Most job sites are founded by people who have worked in some form of recruitment. We're coming at things from a different angle.
Our backgrounds are pretty diverse, spanning big corporates, investment banks and successful start-ups. That's given us a view of what finding a job is like and a real appreciation of the fact that the process absolutely stinks.
Here's a quick glance at our founders…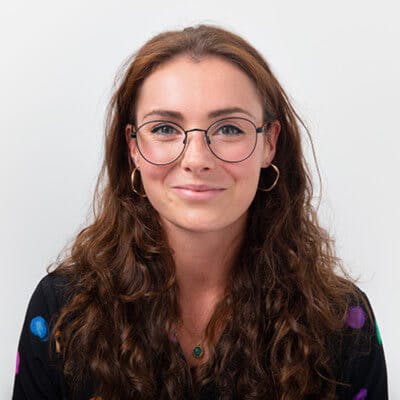 Molly Johnson-Jones
If you've read about us, you'll have seen Molly's story. She's very passionate about flexible working – she kind of has to be, as illness makes it impossible for her to work in an office sometimes. Prior to co-founding Flexa, Molly grew up between Somerset and London, studied at Oxford University and worked in investment banking, research, and strategy consulting. She's also a trained chef and hugely reluctant amateur triathlete.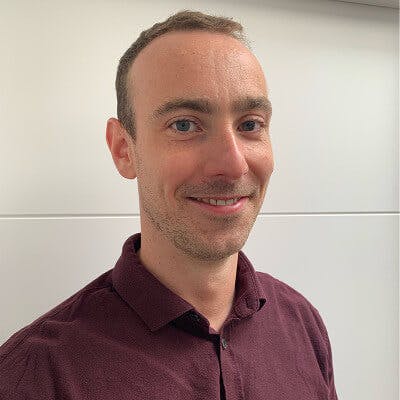 Maurice O'Brien
Having briefly studied to be a vet, the closest Maurice comes to animals these days is working from home with Gruff (see below). Maurice managed a great team of highly flexible workers at a FTSE100 company, but then couldn't find the right flexibility for himself. This predicament led him to co-found Flexa. Before all that, Maurice grew up in Dublin, studied Finance at University College Dublin and then trained as an accountant; he remains the person who does all our sums.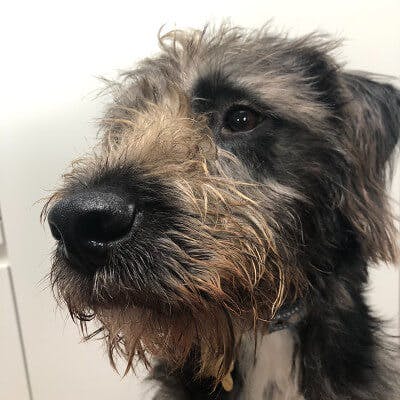 Gruff
Gruff is Chief Morale Officer at Flexa and knows how to work flexibly better than anyone. He splits his time between home and the office, and works variable hours to fit in key activities, such as napping, lacklustre fetching, and stealing quiches. Gruff grew up in Budapest as a street dog, before he moved to London to live with Maurice and Molly.
Work with us
Flexa is headquartered in East London but, not surprisingly, we live by the flexible working mantra, with our staff splitting time between our office, their own homes and anywhere else. We're currently a small (but growing!) team who are dedicated to making work better for everyone.
We advertise our open roles exclusively on Flexa.
If you're interested in helping us to grow, then please contact us!